Puglia Sounds is also an opportunity to receive training, to grow your knowledge base and improve your job skills if you are a young artist or a music professional. Puglia Sounds Music Schools started in 2017, when MEDIMEX the Music Innovation Fair turned into a Music Week. From there on, Medimex courses have given students in-depth practical and theoretical knowledge and skills required for music careers.
Songwriting Camp // Medimex Music Factory
At first, with the Songwriting Camp of Sony/ATV, and then with Medimex Music Factory with Sugar Music Publishing, Medimex music students have had the chance to develop transferrable skills, make industry contacts working closely with authors and producers to learn more and receive advanced training in more specific subjects such as: how to use reference tracks, how to search or find the right song for the right performer.
Our training has also been focused on the importance of auditions, on do's and don'ts for pitching your songs, on writing and analyzing song lyrics, on adapting foreign songs, as well as on the use of production software. Over the years, our team of tutors and lecturers has included Giuseppe Anastasi, Antonio Filippelli, Gianclaudia Franchini, Fabio Gargiulo, Danti, Gianni Pollex, Giorgio Poi, Piero Romitelli, Luca Serpenti, Colapesce, Marta Venturini, Davide Napoleone, Leonardo Cristoni, Riccardo "Deepa" Di Paola, Gian Claudia Franchini & Luca Serpenti, Tony Maiello, Alessandro Gemelli, Viviana Colombo, Alessandro De Blasio, Giorgia D'Eraclea, Alessandro Di Sciullo, Jacopo Ettorre, Leonardo Zaccaria and, again, for Medimex Music Factory Stabber, Federico Secondomè, Piero Romitelli, Silvia Tofani, Alessandra Flora, Valeria Palmitessa, Vincenzo Colella, Gianni Pollex, Leo Pari.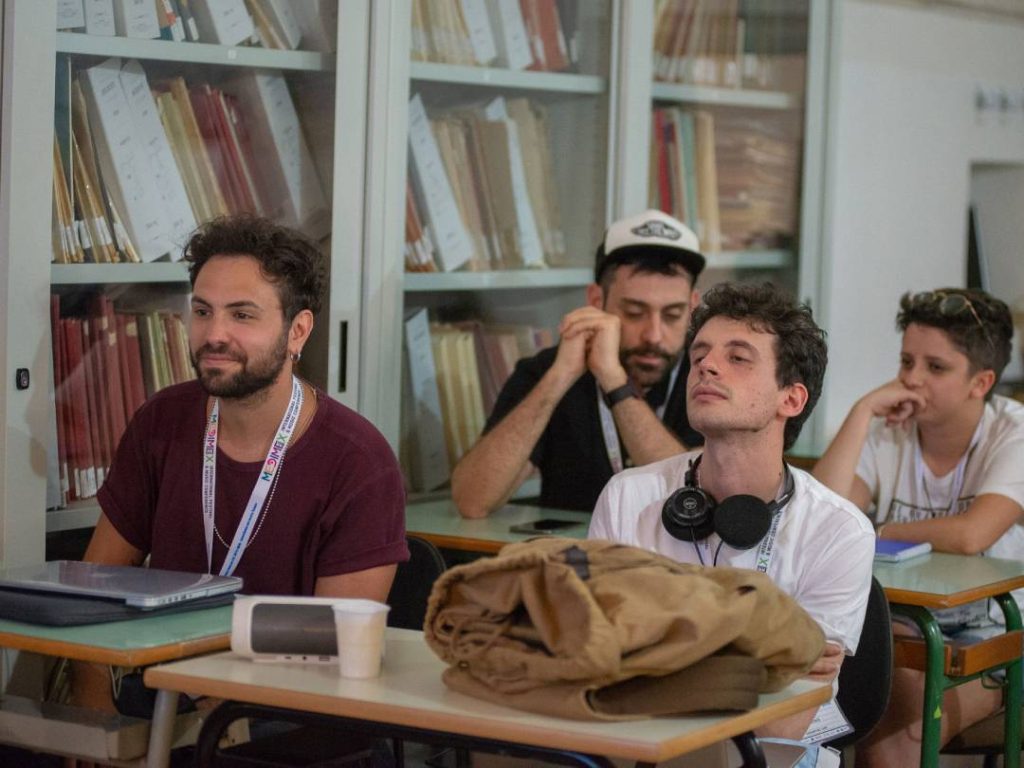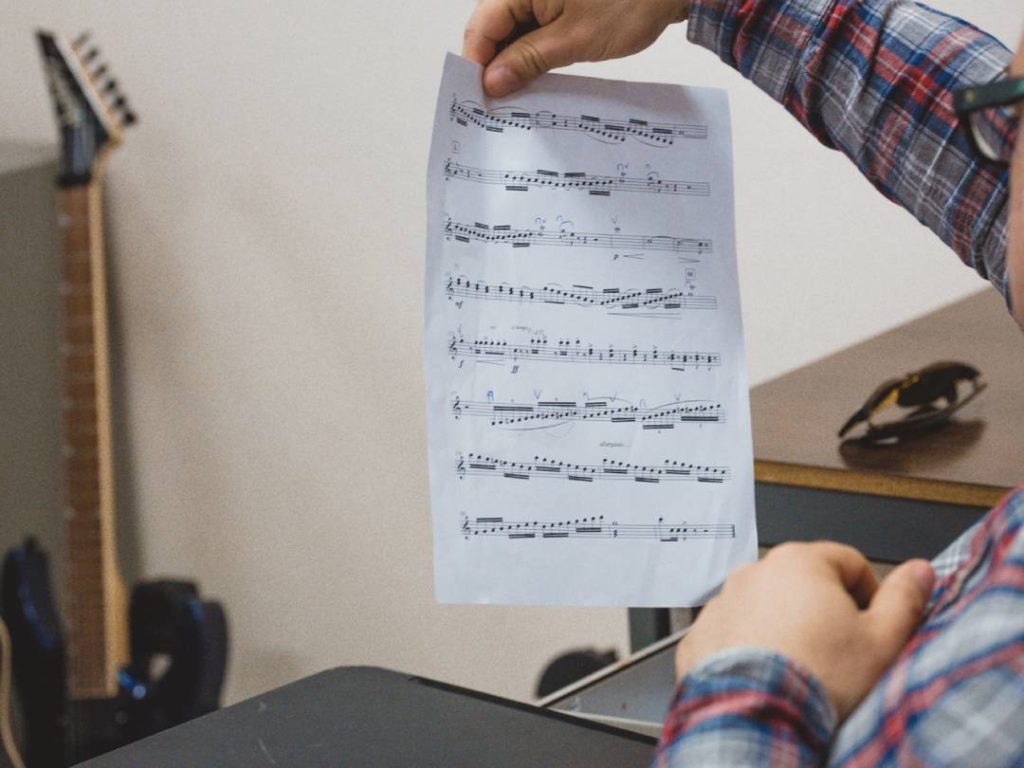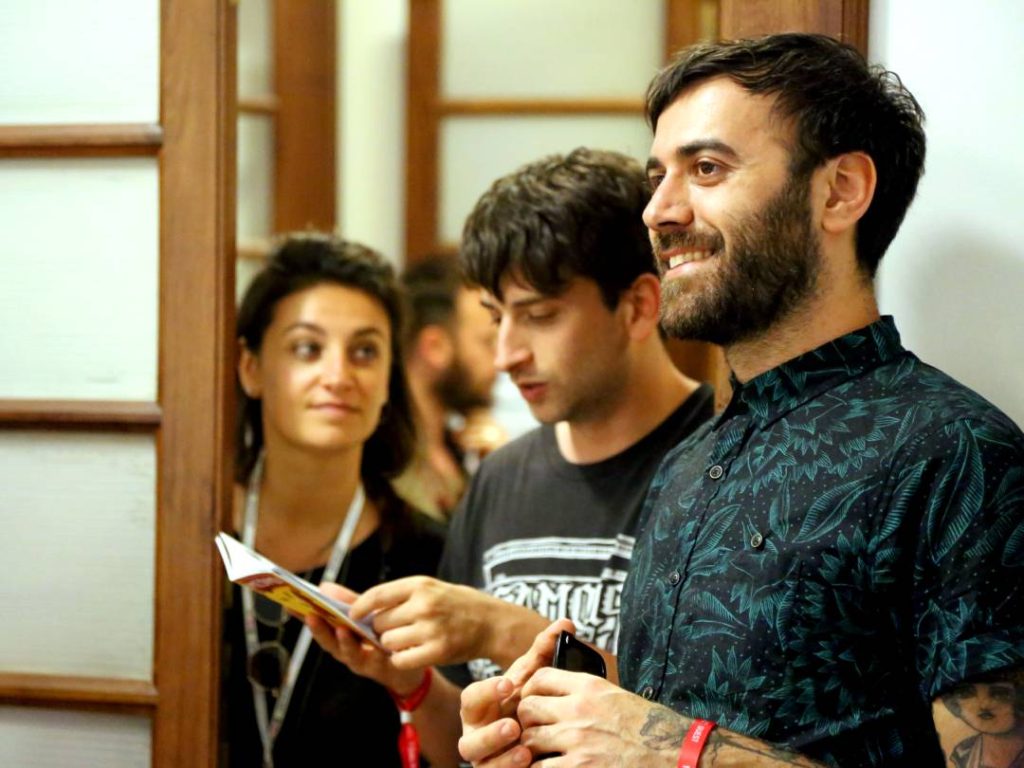 Puglia Sounds Musicarium
With Puglia Sounds Musicarium we have been able to adopt, in a fair and non-selective way, a proper and education-oriented approach to the different music subjects, as well as to the basic, crosscutting and very important issues related to music production. Year after year, hundreds of students have received training in music management and music production, on music business and live events production, vocal coaching, writing, sound and light engineering, multimedia journalism, social media management, music marketing, web, photography and graphics.
For each of these subjects, experienced professionals, each in their own field of interest, have presented and deeply explored the different topics from a purely practical perspective.
Dozens of tutors including Giovanni Canitano, Fabrizio Pastore, Cosimo Calabrese and Maurizio Greco, Paolo De Francesco, Michele Caporosso, Ambrogio Lo Giudice, Ferdinando Arnò, Pierpaolo Peroni, Massimo Bonelli, Francesca Rubino, Matteo Zanobini, Rossana Casale, Dariana Koumanova, Carolina Bubbico, Giuseppe Anastasi, Beppe Vessicchio, Franco Zanetti, Carlo Pastore, Carlo Massarini, Enzo Gentile, Giuseppe Tatoli and Claudio Morgese, Davide Aprile, Luca Bernini & Rhò, Gian Luca Cavallini, Gianluca Cappelletti, Antonella Rizzi. In 2021 new subjects were added including discography with Marco Valente, Emiliano Colasanti, legal matters with Nico Regina, royalties with Davide D'Atri, and productions with Populous.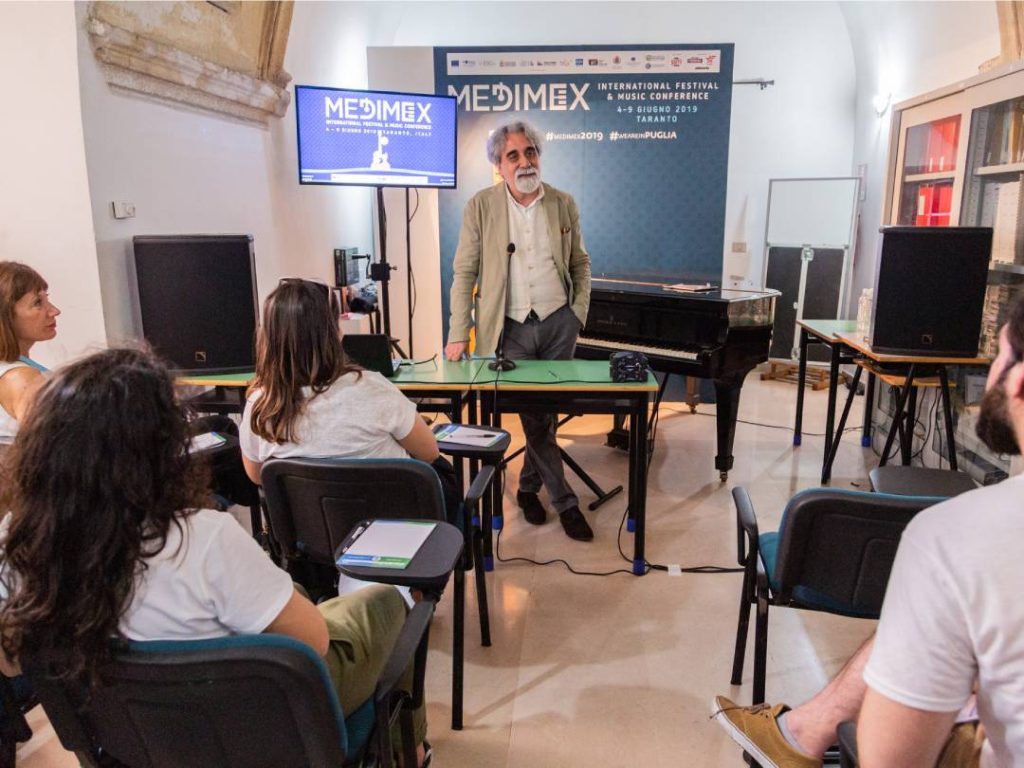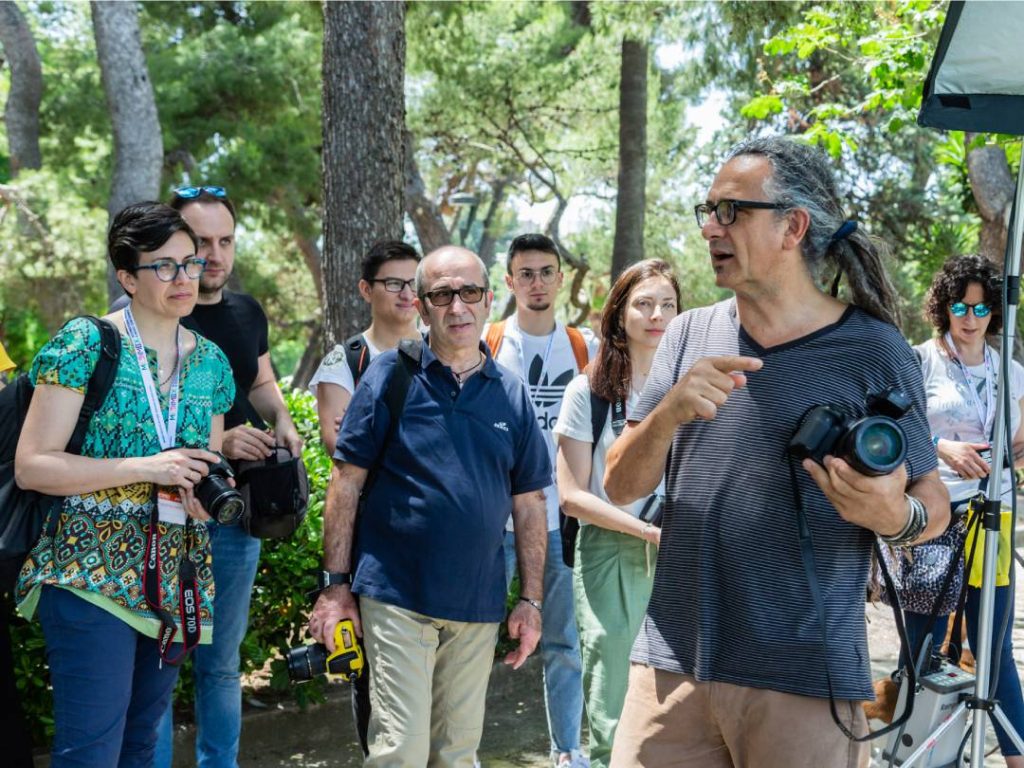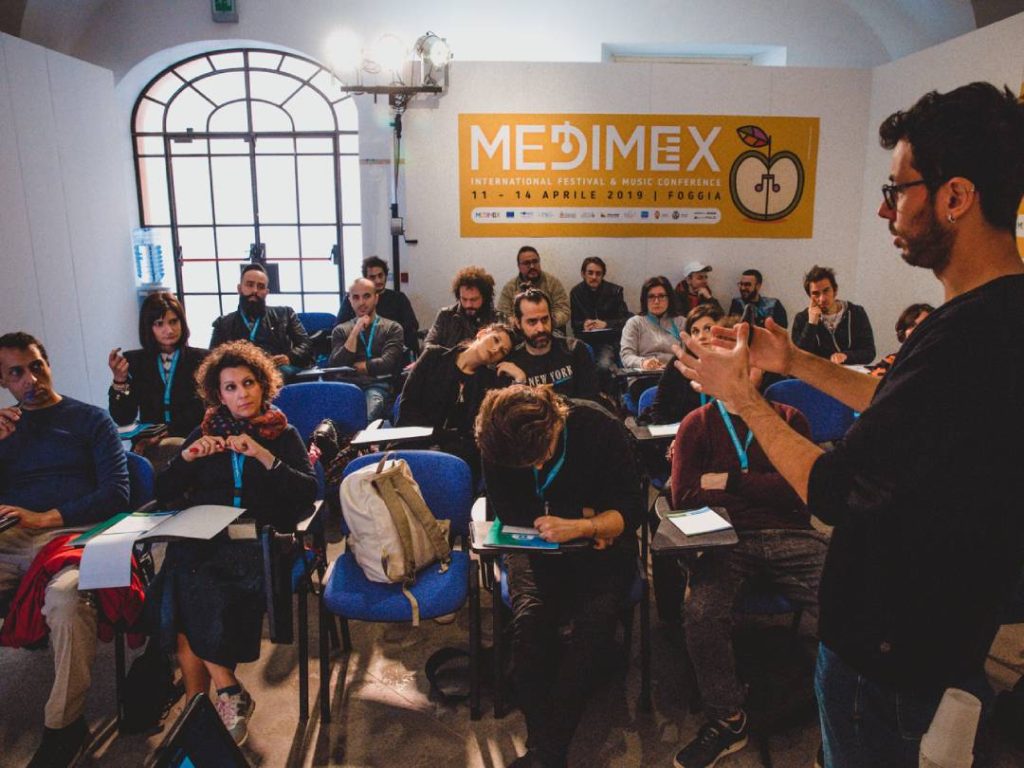 Musicarium Advanced
Puglia Sounds "Musicarium Advanced" has been designed for professionals with six-hour classes on topics including photography and art direction, production, sound engineering and communication. The group of Musicarium Advanced tutors includes Giovanni Canitano, Paolo De Francesco, for photography and art direction, Marc Urselli and John Ryan, for Sound Engineering and Design, Tommaso Colliva for record production and Marc Plotkin for digital communication. And also, for communication and promotion, Giovanni Bordieri & Gian Mario Bachetti, Giulia Lizzoli, Cristiano Maggi, Jessica Gaibotti, Helio Di Nardo, Carla Armogida and Andrea Favale.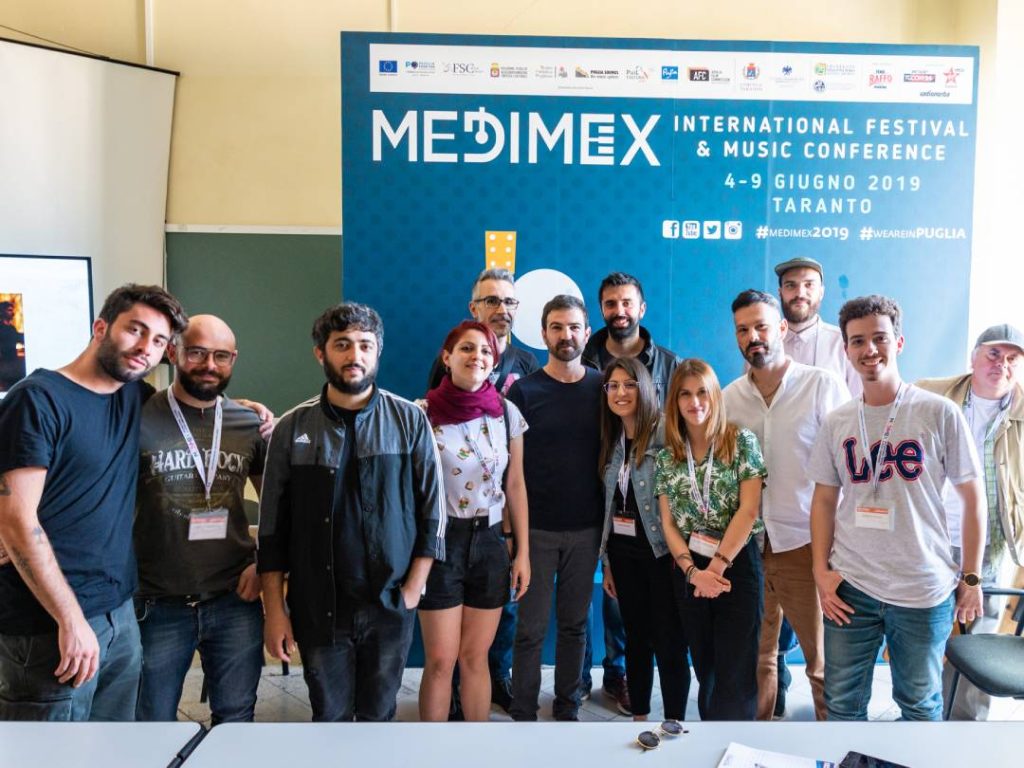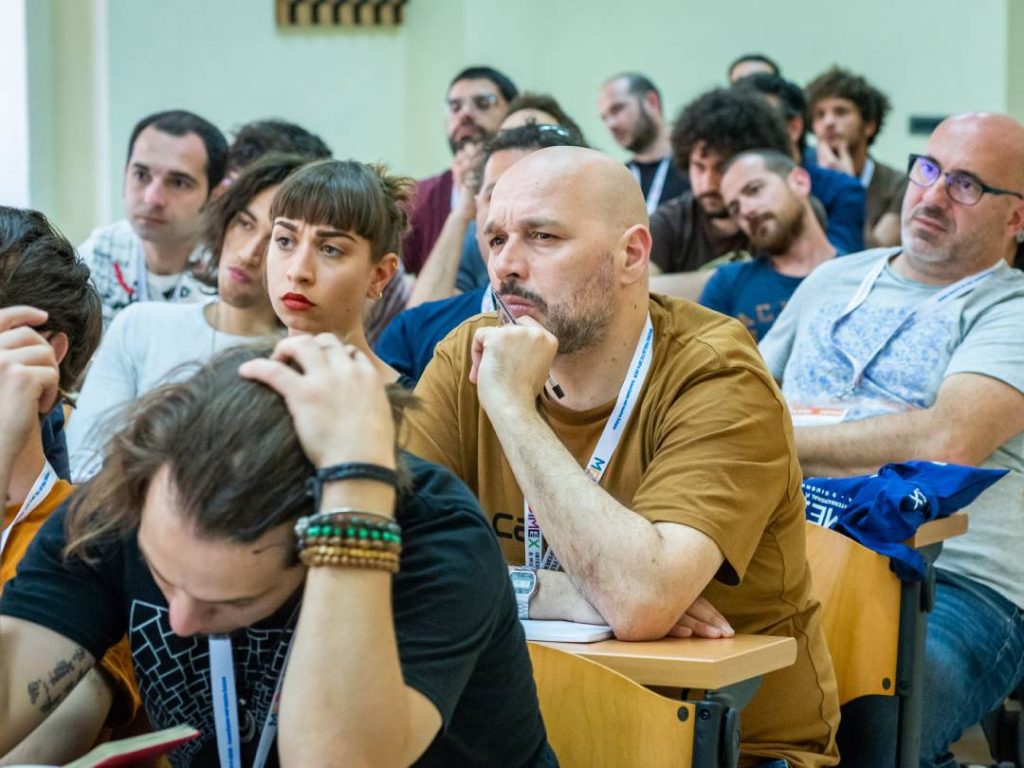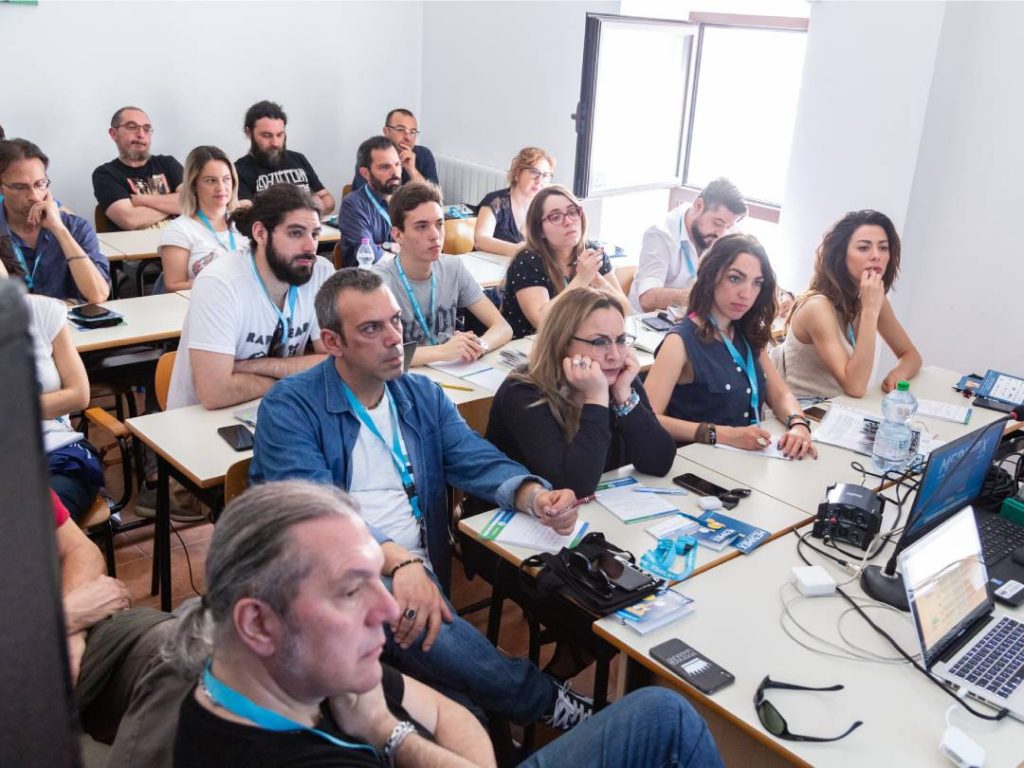 Video resources
Playlist from the Puglia Sounds Musicarium edition which took place during MEDIMEX Digital 2020. Social Music Marketing lessons with Davide Aprile, The musician in the digital age with Massimo Bonelli and Autoproduzioni with Antonella Rizzi.
Playlist from the Advanced Musicarium edition that took place during MEDIMEX Digital 2020. Recording and mixing lessons in the box with Marc Urselli and Ritratti Rock with Giovanni Canitano.