Music & Territory
The link between music and the territory becomes a project
What is it and what are the projects
Puglia Sounds promotes and supports a number of music projects in the area to foster the development of the Puglia music system and enhance its cultural supply.
These are projects that have a very strong link with Puglia, with its musical cornerstones and with its territory: Meraviglioso Modugno, Porto Rubino, Tremiti Music Festival and MAUL.
Meraviglioso Modugno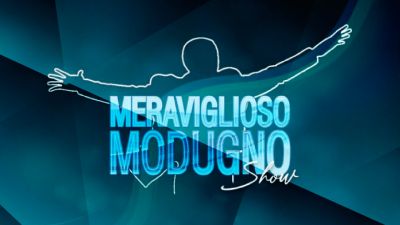 Meraviglioso Modugno is an event show created in 2011 as the opening event of Medimex. It was held until 2013 at Teatro Petruzzelli in Bari and then moved to Polignano a Mare, the birthplace of the great singer-actor. Each year the show hosts the biggest names and most interesting newcomers to the Italian music scene who pay tribute to Modugno by reinterpreting his most famous songs in a modern style. Over the editions Meraviglioso Modugno has seen the participation of Vinicio Capossela, Daniele Silvestri, Negramaro, Gino Paoli, Ornella Vanoni, Piero Pelù, Enrico Ruggeri and many others.
Porto Rubino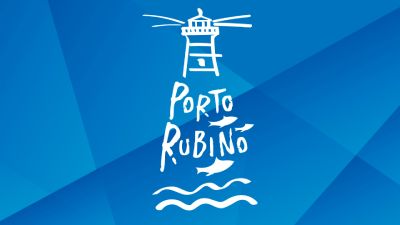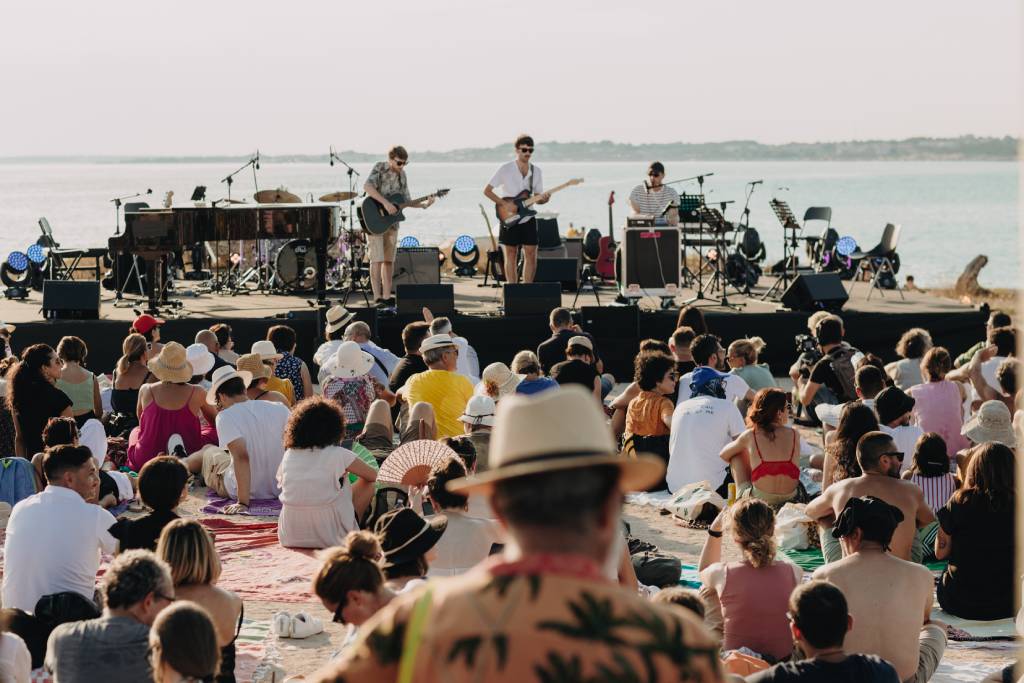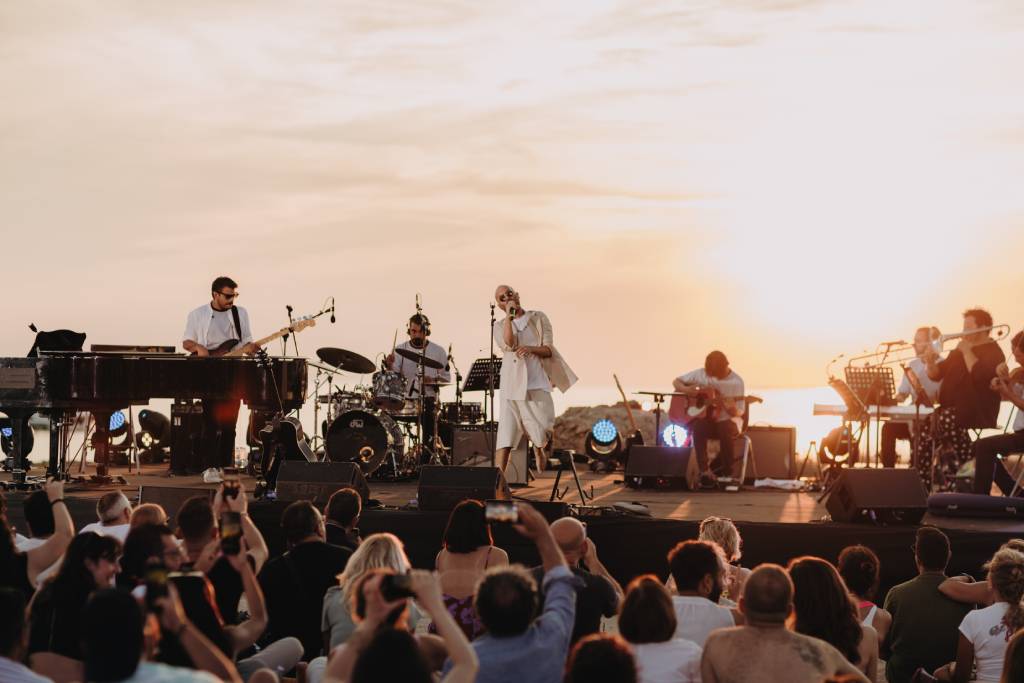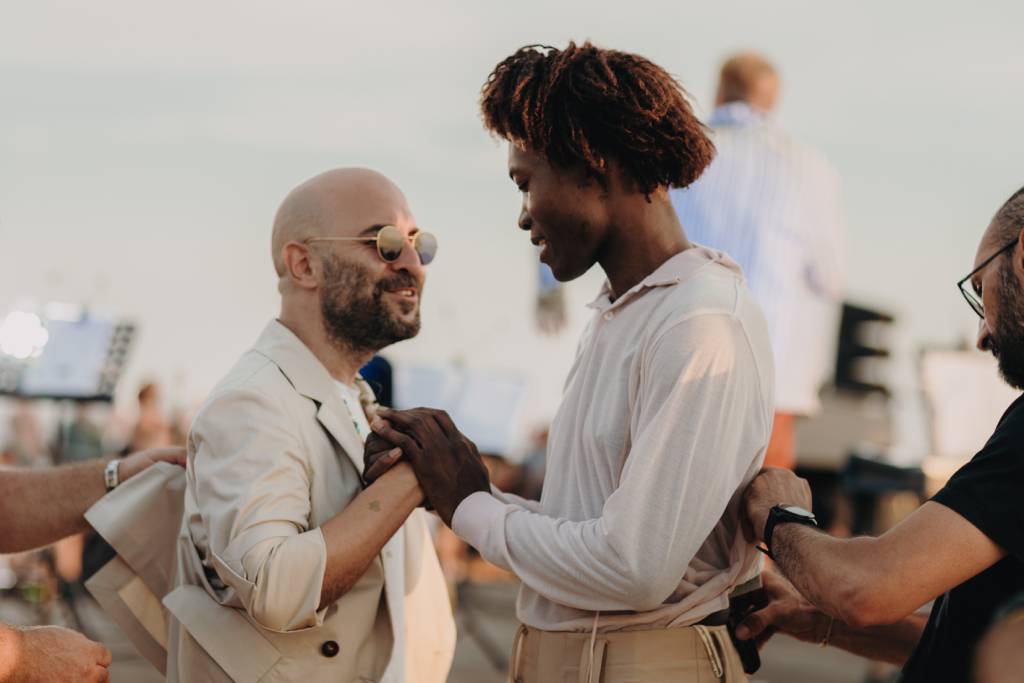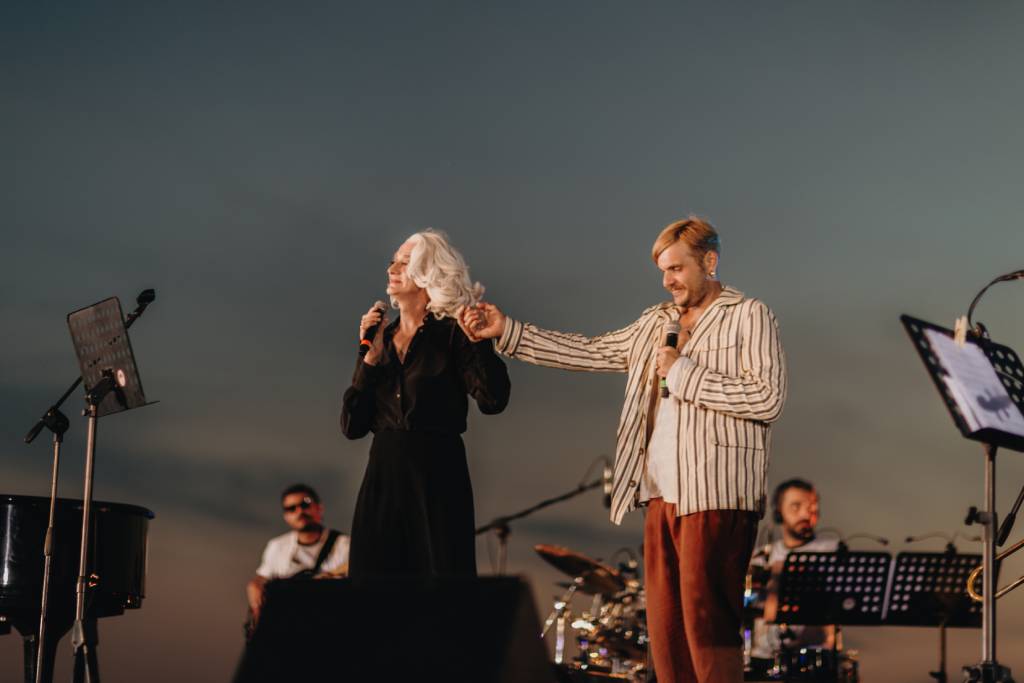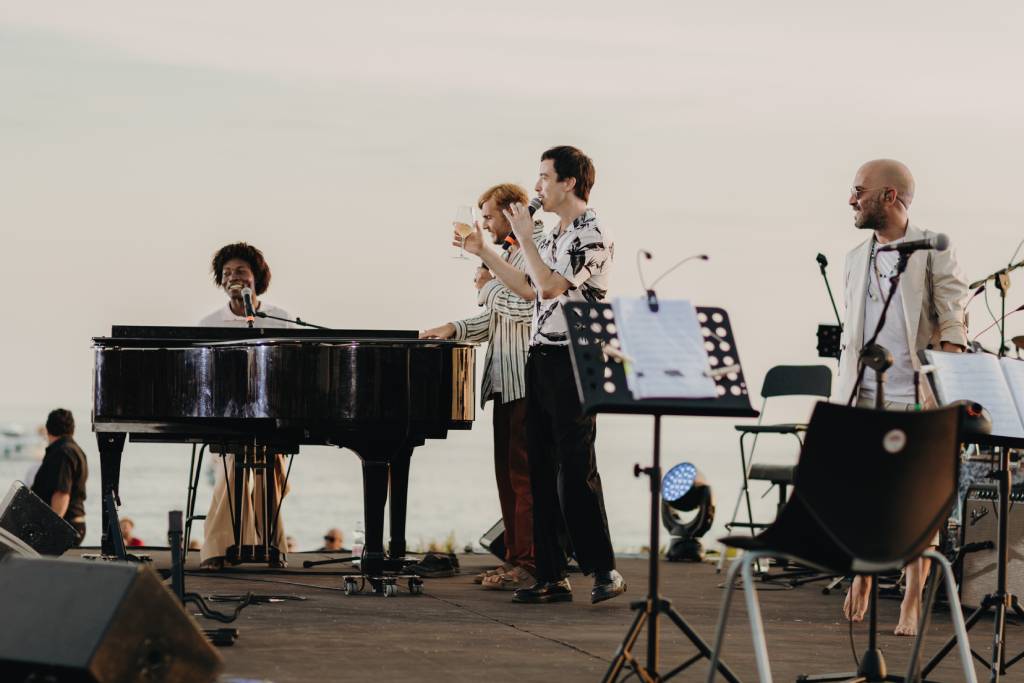 Porto Rubino is a festival that celebrates music and the sea. It was created by Renzo Rubino and this year, 2022, it has come to its third edition. It took place in Polignano a Mare, Monopoli, Tricase and Campomarino di Maruggio, hosting among others Samuele Bersani, Brunori Sas, Vasco Brondi, Giuliano Sangiorgi, Noemi, Daniele Silvestri, Malika Ayane, Joan Thiele and Benjamin Clementine.
Tremiti Music Festival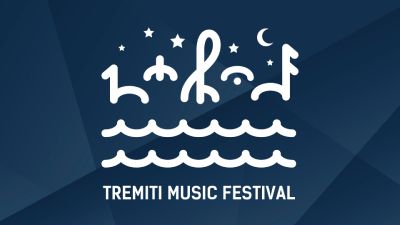 Three days of music for a festival at its fifth edition (2022), promoted by Regione Puglia, PugliaPromozione and the municipal government, and organized by Puglia Sounds/Teatro Pubblico Pugliese under the artistic supervision of Roberto Ottaviano. Three days of music and nature in the unspoiled oasis of San Domino, off the coast of Gargano in Puglia.
Gargano in Puglia.
MAUL – Omaggio a Enzo del Re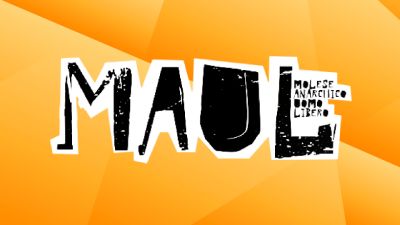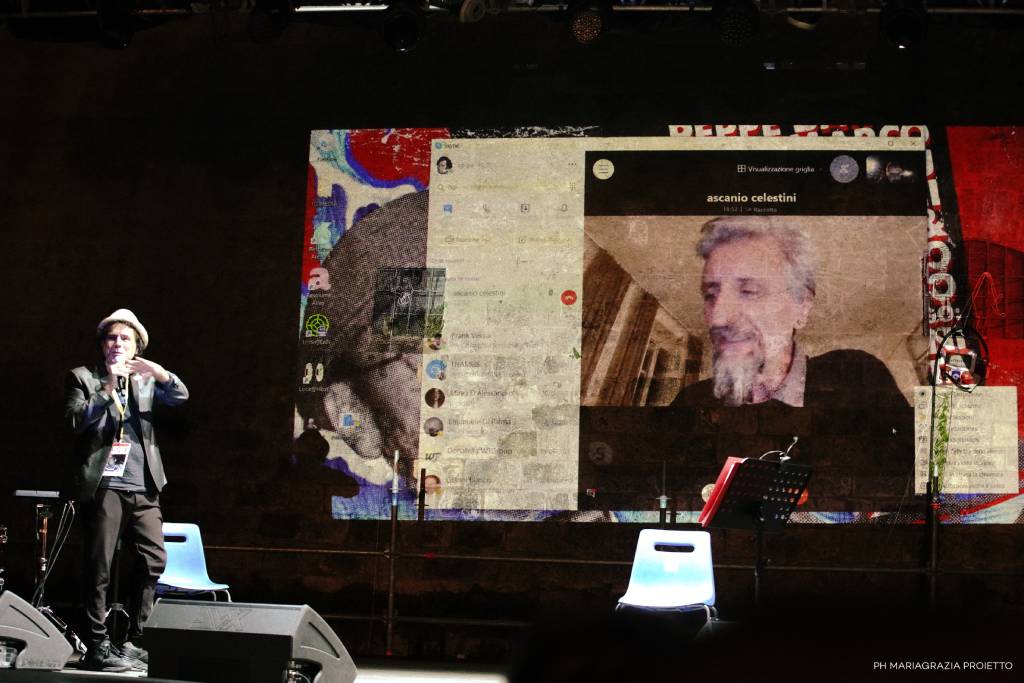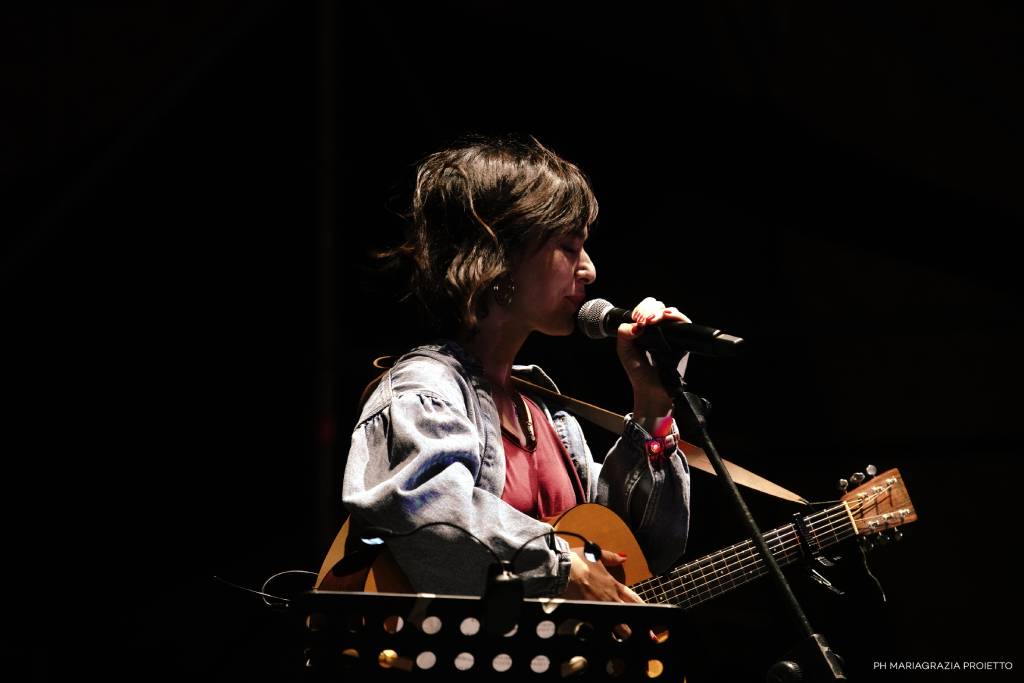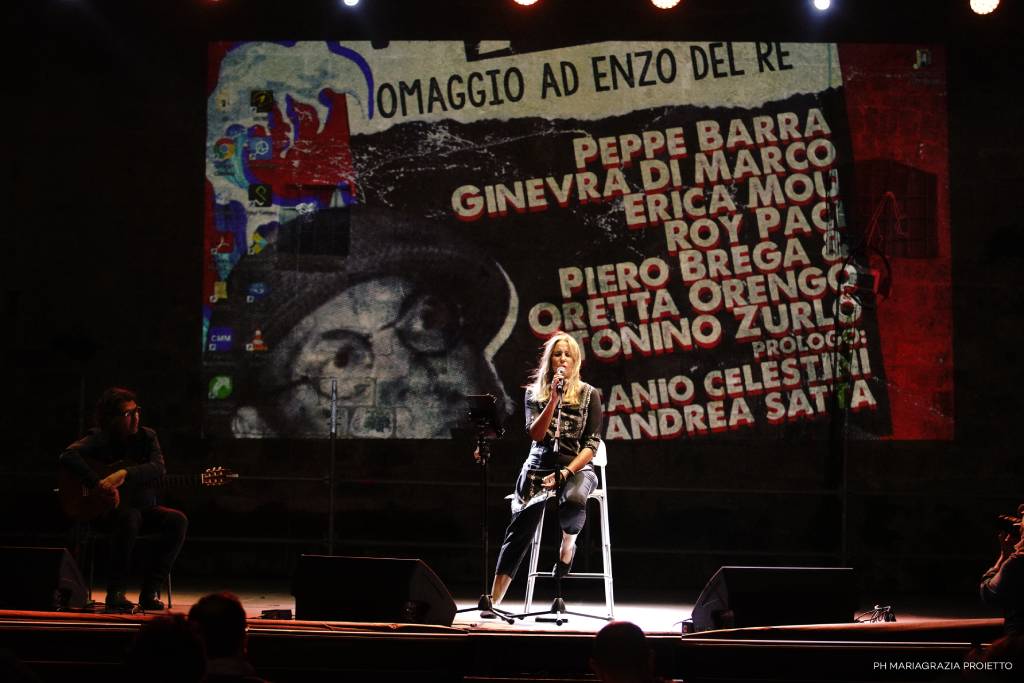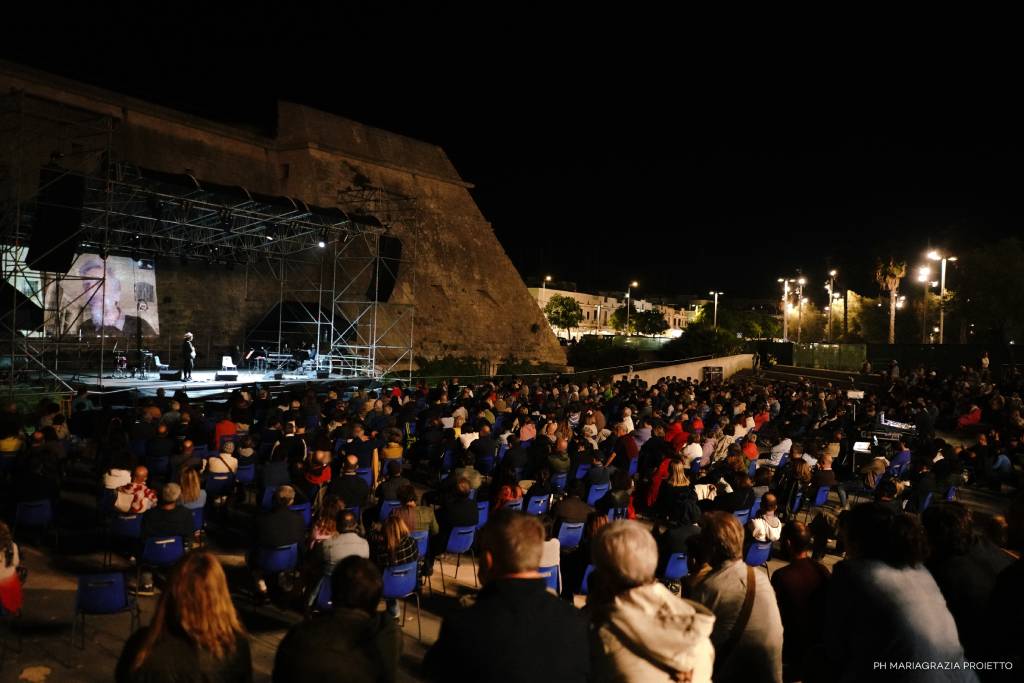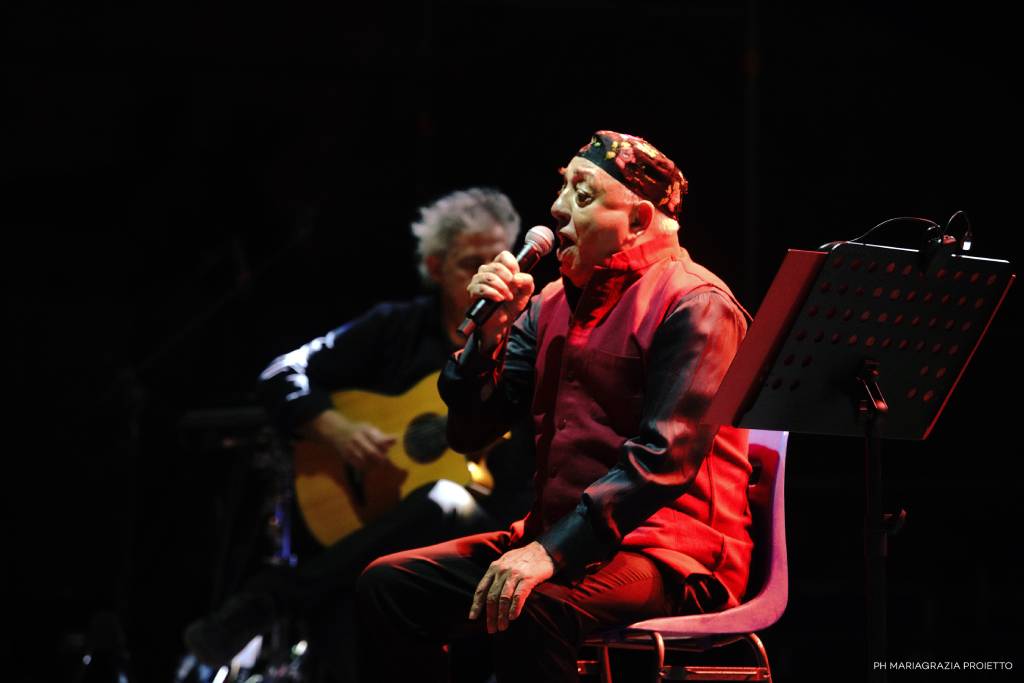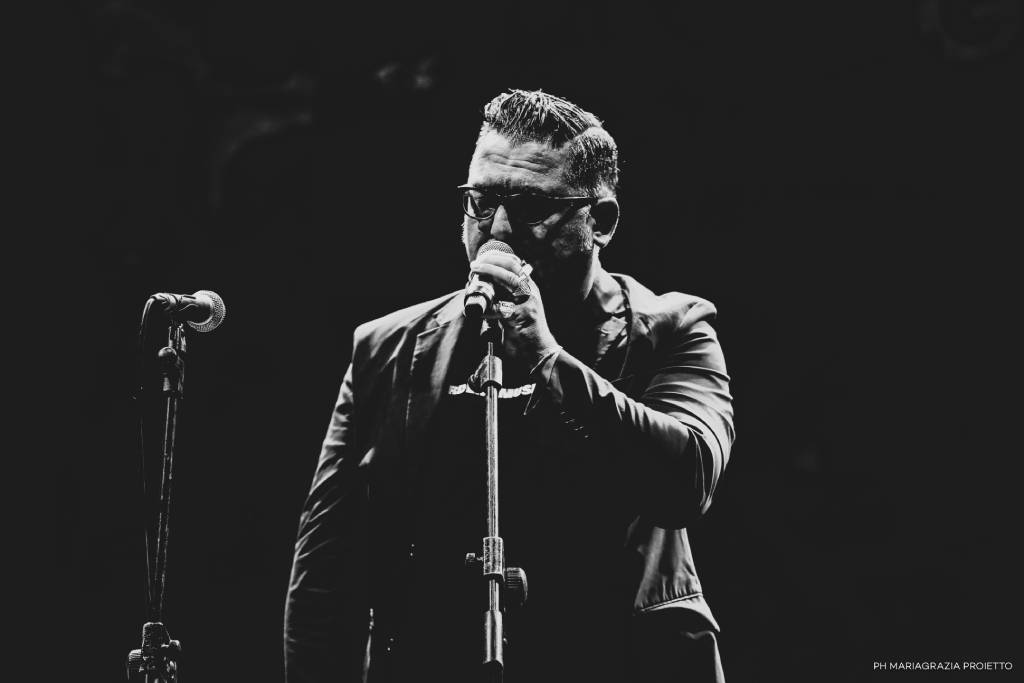 A tribute to one of the Giants of Italian music, Enzo Del Re, the "singer-songwriter" who died in Mola di Bari on June 6, 2011. An evening event that each year pays tribute to the songs that have told and still tell the story of the land of Puglia, the hardships of those looking for a chance, the continuous search for a turning point through the voices and sounds of important Italian artists. The 2022 edition featured Frida Bollani Magoni, Giovanni Truppi, Forthyto, Fausta Vetere, Renzo Rubino and the Beati.
Newsletter
Sign up to stay updated on the activities of the Puglia Sounds project. The newsletter, on a non-periodic basis, informs you of the news that may concern your professional activity and the appointments not to be missed.