Let the Music Play!
Since 2010 Puglia region, with its "Puglia Sounds" project, has been turning the music louder and louder
GET THE SOUNDS!
Subscribe to the newsletter on notices, appointments, news from Puglia Sounds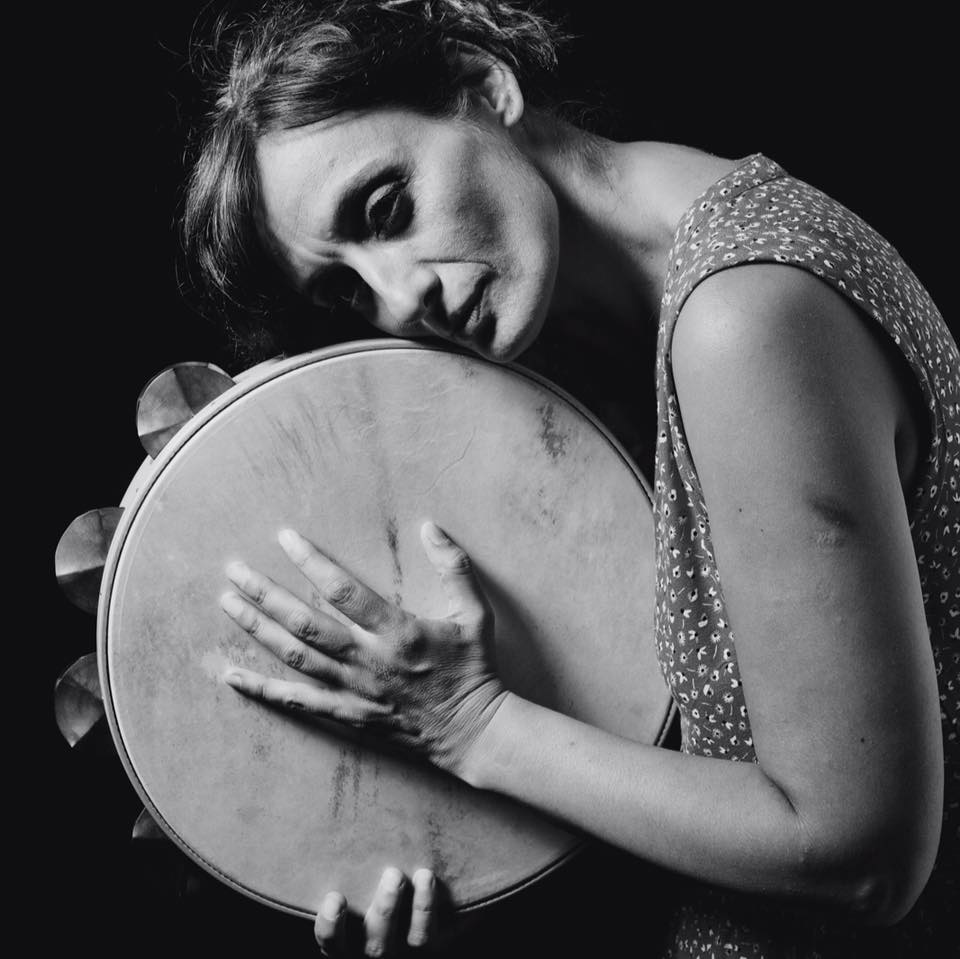 Open calls
We have established a continuous dialogue with professionals and artists from the Puglia music scene to support them, through open calls in every phase of music productions.